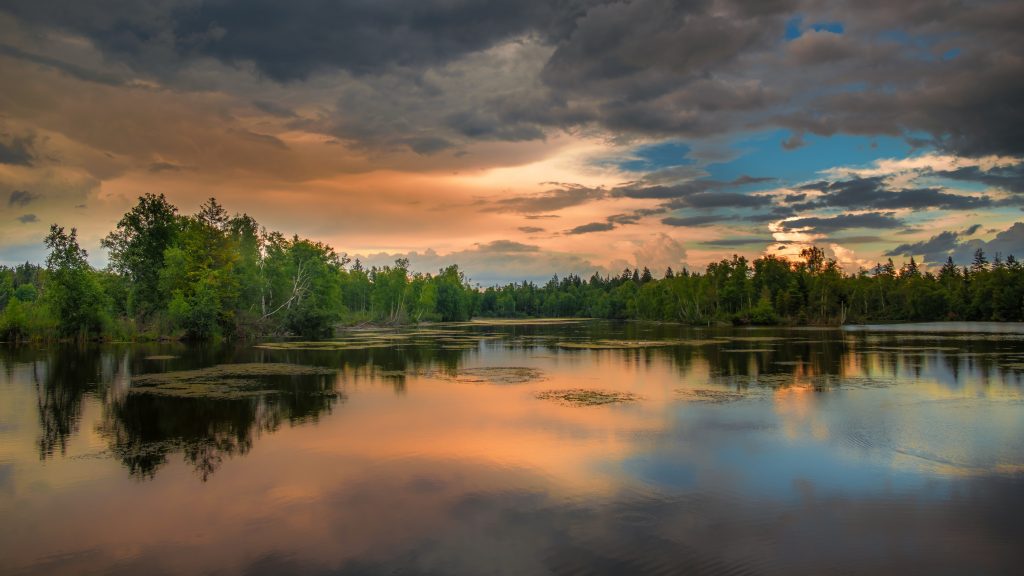 Davenport Road South CDD
Est. 2016 Located In Polk County, Florida
Background 
The Davenport Road South Community Development District ("District") is an independent special district, created pursuant to and existing under the provisions of Chapter 190, Florida Statutes, and established by the City Commission of the City of Davenport's approval of Ordinance No. 802, on December 12, 2016. The District includes within its boundaries approximately 73 acres.
District Infrastructure and Property
The District intends to issue its Series 2017 Bonds ("Bonds") to fund the construction and/or acquisition of storm water management improvements, landscaping, utilities improvements, and roadway improvements.
(A map of District-owned property can be found here: PDF | RTF)